Submit Article for META LEGAL BLOG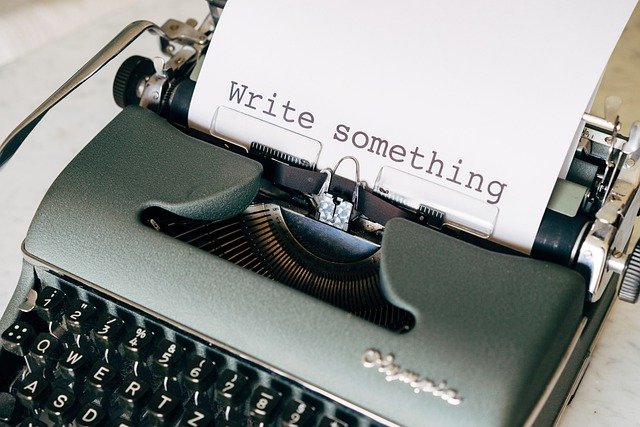 Hello Authors,
META LEGAL Blog of Virtual Law School encourages you to unleash your talent of legal writing and submit your article for publication with us.
Meta Legal Blog aims to provide a platform with fair and equal opportunity to all those interested in developing and enhancing the art of legal blogging. The inclusive journey to seek for novel and logical interpretation of legal provisions, crisp formulation and explanation of case laws and disentangling of legal complexities posed in real world has begun. Write to become a Citation is the motto of our blog. Meta Legal Blog is an endeavour towards empowering our readers for Information and Access to Information is the Power of Vibrant and Young India.
Kindly read the Meta Legal Blog Submission Guidelines carefully before submitting your article for the Meta Legal Blog.
All submission must be made in doc or docx format only.
For any further queries write to us at: [email protected]