LinkedIn Group of Law Graduates of Covid Times
June 7, 2021

Posted by:

Virtual Law School

Category:

Announcements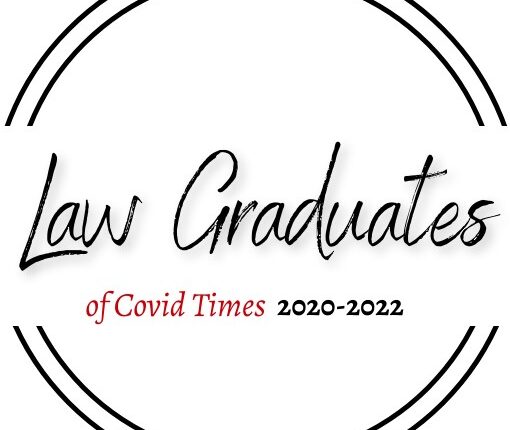 Virtual Law School has created a LinkedIn group for the Law Graduates of Covid Times
(Batches of 2020-2022)
We are happy to extend a helping hand to these law graduates in these testing times of pandemic by facilitating this group. This is a not just a group but a community of law graduates of India who completed their 5 years or 3 years law degree course from any law school or a law college. We aim to create a powerful community of law graduates and students who have lived the terrible times of employment crisis but have been smartly responding to it with confidence and legal knowledge. This group will invite discussions, experience sharing and job opening information especially for the law graduate batches of 2020 and 2021. We request the law firms, corporate houses, law offices, LPOs and all other recruiters to give priority to the law graduates of 2020 and 2021. We hope that this step will lay a strong foundation for the law graduates of Covid Times in becoming socially sensitive, empathetic, compassionate for social cause and lawyers who will stand for millions of people and families who lost their lives, livelihood and various human rights in harsh times of pandemic. 
Open to Law Graduates of 2020 & 2021 and law students expecting graduation in 2022.
We also invite law graduates of 2020 or 2021 to lead this group and add greater value with a sense of ownership on behalf of the community.
Join here: https://www.linkedin.com/groups/12542293/